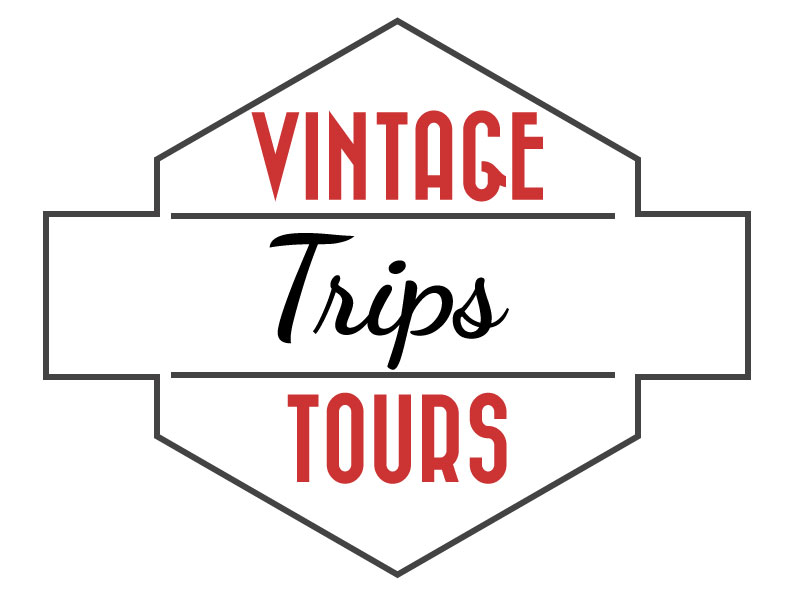 To reach the Crete Senesi from our shop in Pienza, we recommend you go through San Quirico, and then continuing toward Buonconvento, take the road to Asciano, passing through Chiusure. Not far away you will find the abbey of Monte Oliveto Maggiore, which is definitely something not to miss. Continue from Chiusure toward San Giovanni d'Asso (a city famous for truffles) and go on to Montisi to arrive at our shop in Pienza.
The Crete Senesi area is situated to the southeast of Siena and includes the towns of Asciano, Buonconvento, Monteroni d'Arbia, Rapolano Terme, San Giovanni d'Asso and Trequanda, all in the province of Siena.
The name "Crete Senese" originates from the Italian word for clay (creta) because it is present in the soil and gives the landscape its typical greyish-blue colour and an appearance often described as a "lunar landscape". The clay mixed with rock salt and gypsum is known asmattaioneand was formed by sedimentation in the Pliocene sea that covered the area from 2.5 to 4.5 million years ago.
The unique panoramic scenery usually consists of bare gently rolling hills dotted with solitary oaks or cypresses, isolated farms on the high ground, woods in the hollows and the famous fontoni(ponds) that collect rainwater.
Typical land formations include gullies, crags and barren hills. In the Crete Senesi area there is a natural woodland which is the habitat of many squirrels and the typical nane(a mute duck known as a nanain Tuscany.)
The most unusual building in this area is without doubt the hostel of S.Gimignano, founded by San Bernardo Tolomei in the 13thcentury.
The area is known for the production of white truffles that grow in the clayish soil and there is a fair and a museum dedicated to the "diamonds of Crete" (truffles).
Recommended stops: Pienza, San Quirico d'Orcia, San Giovanni d'Asso and Asciano.