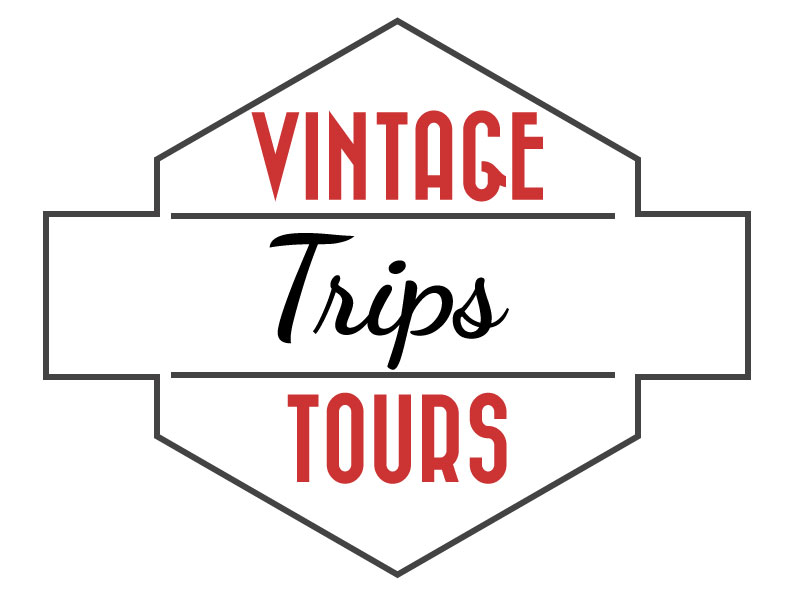 Tour of the Val d'Orcia
The tour of the Val d'Orcia will enable you to discover the Tuscany that you are used to seeing on postcards. The road that takes you from Pienza to San Quirico is one of the most beautiful in Italy. Spellbinding views, well-cared-for roads nestled in the most famous valley of Italy, the Val D'Orcia. Here you will find the famous Chapel of Vitaleta and the house used in the film The Gladiator. Another beautiful route follows the road from Monticchiello to Montepulciano, all bends and cypresses…
This road has been used for many car commercials.
The Val d'Orcia is a beautiful valley situated in Tuscany, in the areas of Siena and Grosseto, to the north-east of Mount Amiata. The Orcia River from which the valley takes its name, flows through the centre. The route offers incredible natural landscapes and a number of towns of medieval origin, two of which are quite famous, Pienza and Montalcino, without forgetting Montepulciano, Monticchiello and Bagno Vignoni. The typical local tree is the cypress while local foods include Pici(a kind of handmade pasta), the cured pork meats of the Cinta senesebreed and pecorino cheese of Pienza while the typical wines include Brunello di Montalcino, Nobile di Montepulciano and the new denomination of DOC Orcia.
Recommended stops: Pienza, San Quirico, Bagno Vignoni (where there are natural spas), Monticchiello and Montepulciano.