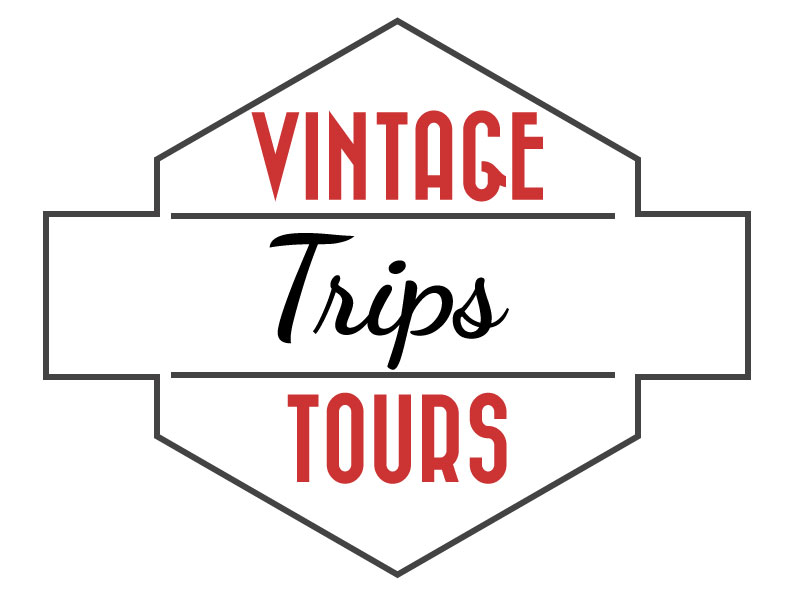 Trasimeno and Cortona Tour
The Tour of Trasimeno and Cortona takes you through a varied landscape.
From the roads that skirt the picturesque Lago Trasimeno to the hill roads in the route from Montepulciano and Cortona. An absolute must is a stop at Cortona and Castiglione del Lago, places not to miss in this particular tour.
On this route you can try all the typical dishes prepared with the fish of the lake, the famous Brustico, or the spaghetti with carp eggs.
On the return trip along the road from Acquaviva to Montepulciano, we recommend you stop at a winery to taste some Nobile di Montepulciano.
It is unquestionably one of the best production areas.
We recommend this tour for more expert drivers since it is quite long.
The recommended stops are the abbey of Farneta, Cortona, Passignano sul Trasimeno, Castiglione del Lago and Montepulciano.